Getting a Great Night's Sleep is Easier Than You Think
Let the Hiro Health experts guide you through a journey to diagnose, treat and manage your sleep apnea – all from the comfort of your own home.
No More Hassles, Just Better Sleep
Hiro Health provides you with a high-quality, simplified path to the diagnosis and treatment of obstructive sleep apnea. There are no in-person physician visits, sleep labs, or insurance hassles. What you get is a fast, easy, and affordable solution that will produce multiple lifestyle benefits from improved sleep.
Hiro Health's complete therapy plan begins with an at home sleep study which is shipped to you in a matter of days. Upon completion, one of our Board-Certified Sleep Physicians will conduct an in-depth review and analysis of your study results.
The High Road to Sleep Therapy – Easy as 1-2-3 to a Better Night's Sleep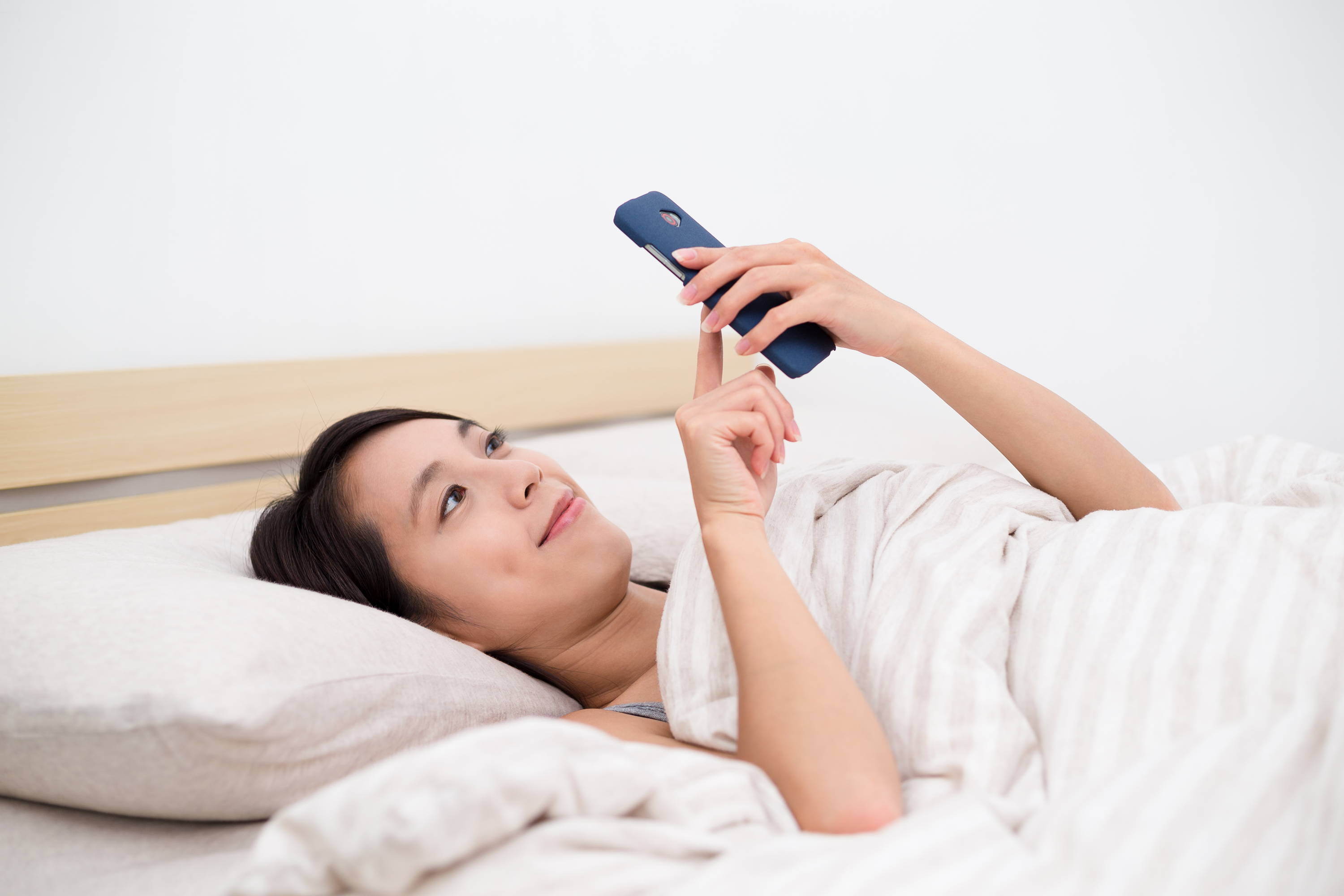 Step 1: In-Home Sleep Testing
Think you may have sleep apnea? Hiro Health will provide you with access to screening tools, test kits, virtual test review sessions, health professionals and therapy options. Quickly find out without ever leaving the comfort of your home.
Step 2: Right Start Therapy
Our Easy Start Therapy Plan will guide you through obtaining the right sleep therapy solution from start to finish. Plus, you will have access to a dedicated support team should you need assistance choosing the plan that is best for you!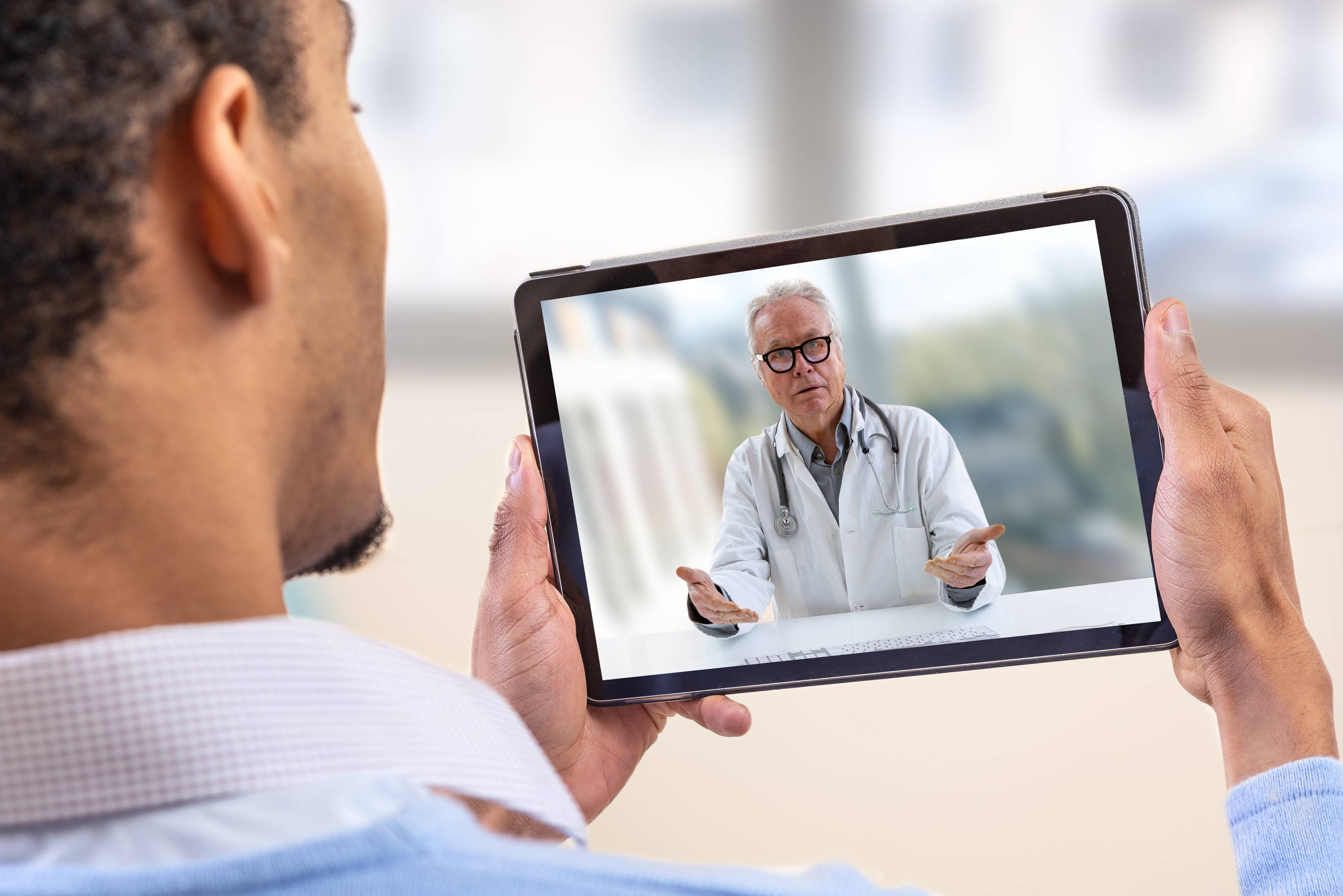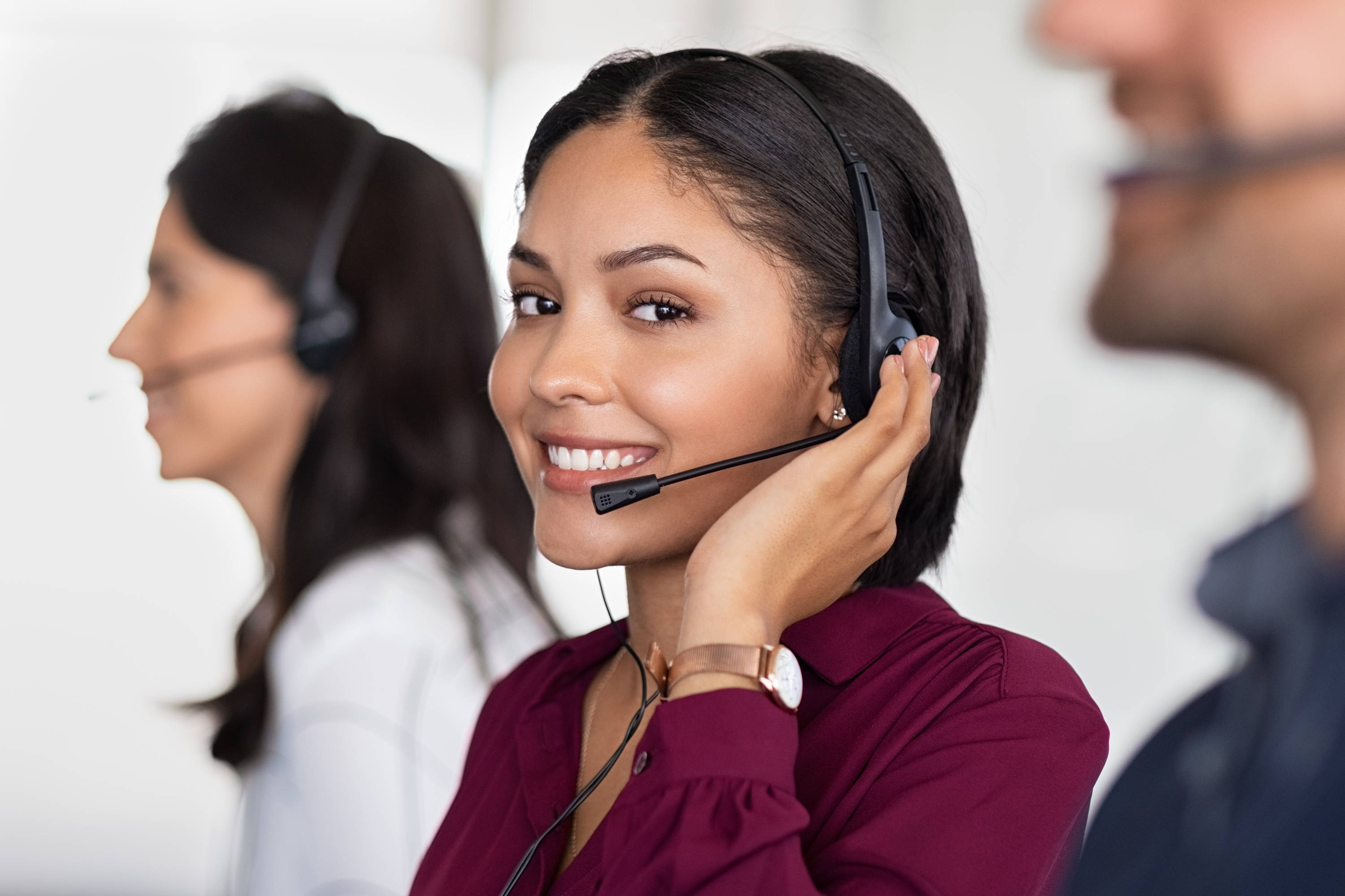 Hiro Health is devoted to your long-term sleep therapy rewards, and we want to make it easy. The path to success is unique to everyone. To provide you with the individual support you need, a Hiro Health Wellness Team member will stay on call to support you at every step of the way to ensure effortless and successful treatment.
Hiro Health provided amazing support and very fast shipping with my recent CPAP purchase. They were very professional, efficient and the entire process was seamless. I will definitely use their services for all my future CPAP supply needs.
- Scott L

Both the online help and phone assistance were super-fast, and very helpful. The mask works perfectly. I would definitely recommend Hiro Health to anyone who is looking to relieve their sleep apnea issues.
- Henry R.

I went through the entire process on HiroHealth.com and it was seamless. I completed a sleep study and purchased a CPAP device. The wellness team was extremely helpful and communicative. I certainly recommend!
- Marylin S.